It's been a couple years in the making but
http://www.UKAdapta.com
have finally found the perfect partner to work with and have created the ADAPTA GALLERY.
http://www.adaptagallery.com
Our first project with the Schoeni Gallery is to focus on what we like to call "21st Century Contemporary Art" - with the idea to bring an incredible artist line-up to the Hong Kong public. Adapta will bridge the gap between the understanding of this global urban art movement, creating dialogue and focusing on cultural exchange.
Adapta's first show is called "Attention Spam". In this day and age, visual media plays an indispensible role in everyone's lives, almost to a point of saturation. One could consider it as visual spam. For its exhibitions, Adapta filters through the multitudes of visual pollution to find and exhibit the best pieces of contemporary art, and in this case, art emerging from Britain, showcasing some of the best pieces of contemporary art by 5 UK based artists.
Vernissage: 6:30pm – 8:30pm, 13 November 2008 (Artists will be present at the show)
Exhibition: 14 November – 10 December 2008
Venue: Main Gallery, 21-31 Old Bailey Street, Central, Hong Kong
Our Artists:
Cyclops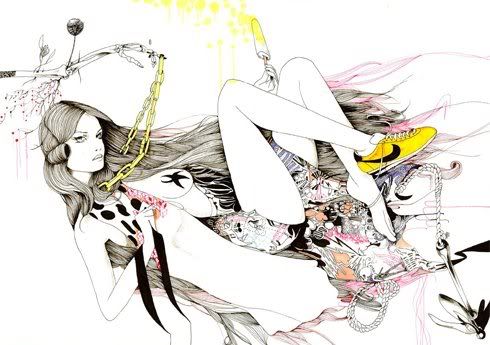 David Bray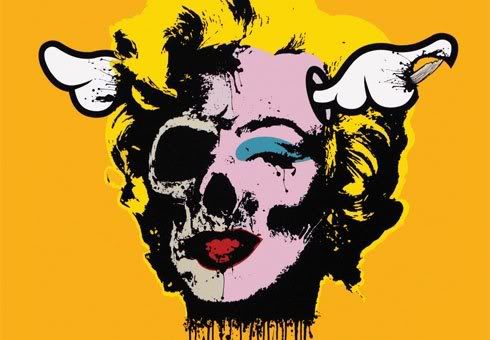 D*face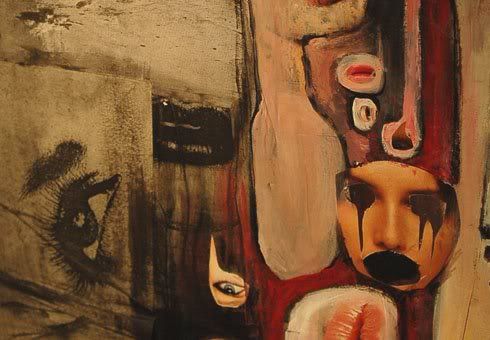 Vesna Parchet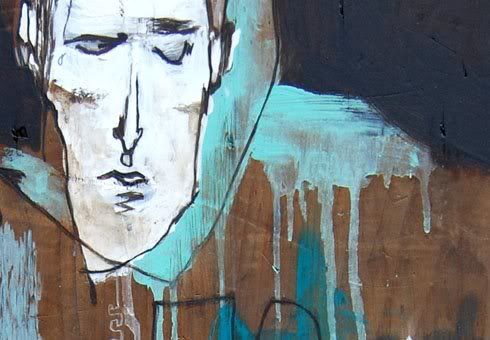 Word To Mother
Pls check out our new website and tell us what you think! Thanks....
http://www.adaptagallery.com