Children of the Can
25 years of Bristol Graffiti



by Felix Braun
Tangent Books
ISBN 9781906477073
233 pages with over 1000 photos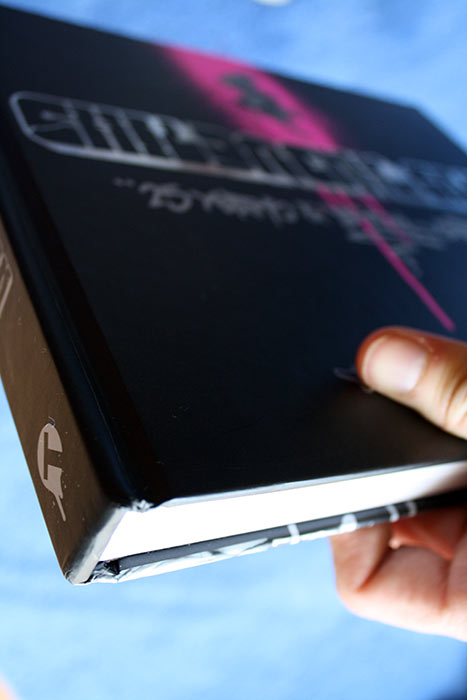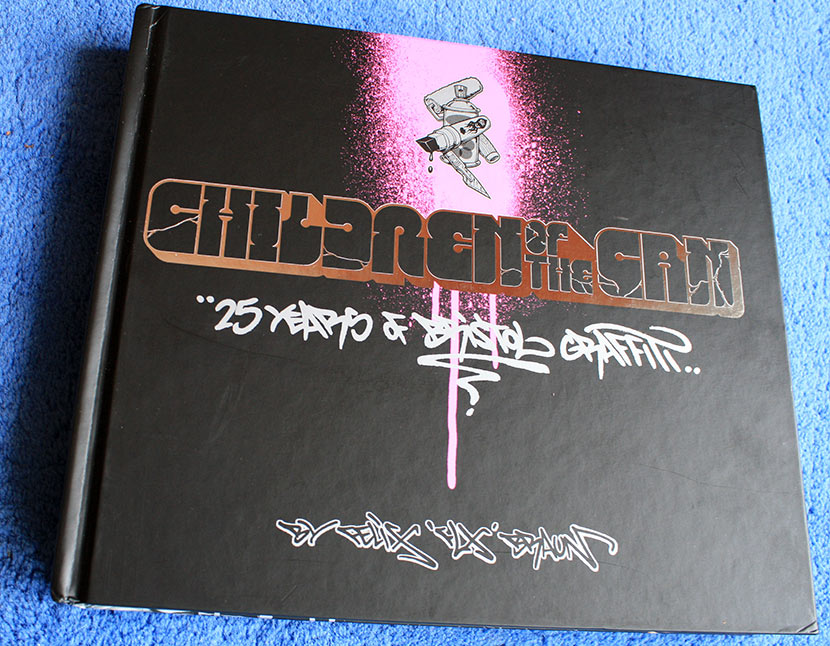 When I heard about "Children of the Can: 25 Years of Bristol Graffiti" for the first time and when I eventually saw a few photos on the internet, I hadn't been really impressed. And I must admit that I was not particularly interested. Another graffiti book, about a city I don't really know. Of course like anyone else I do remember 3D of Massive Attack in "Spraycan art", (I guess I don't need to mention Banksy) and I'm also a fan of Mudwig, Ponk, the TCF crew and a few other writers but I didn't think I could be interested about a whole book on Bristol graffiti scene.
I WAS WRONG !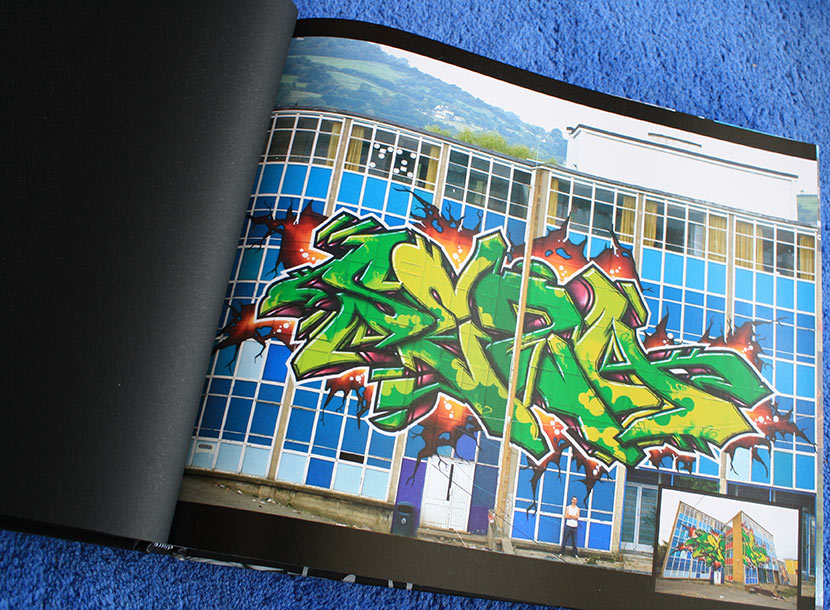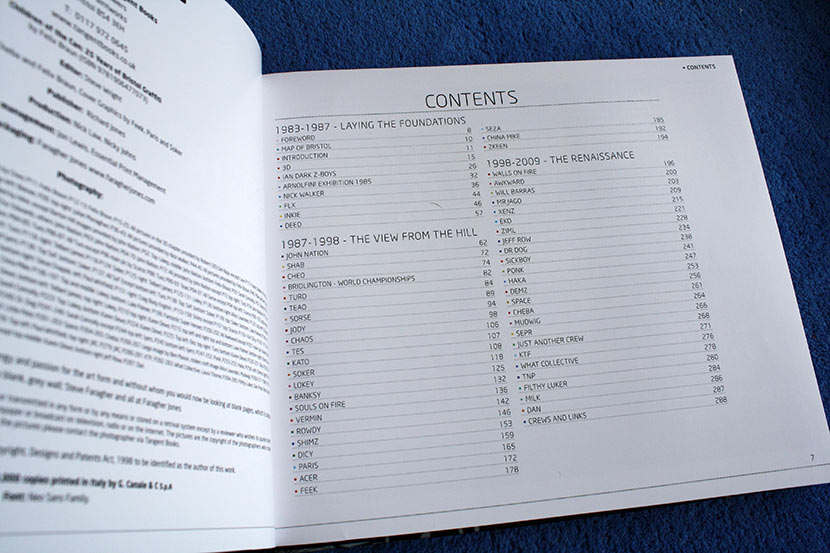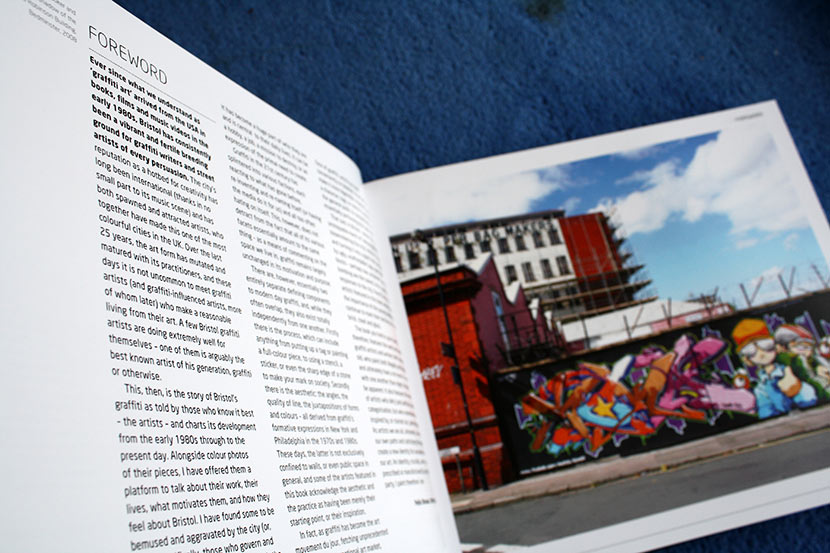 I do often complain about the lack of texts in graffiti books. But this book is full of interviews, portraits and stories about the city. Moreover the texts are interesting and the writer confessions sound incredibly sincere.
As I said before I don't really know Bristol scene, and some major people may be missing; but I have the feeling the author –FLX- really tried to interview people from various areas, times and crews.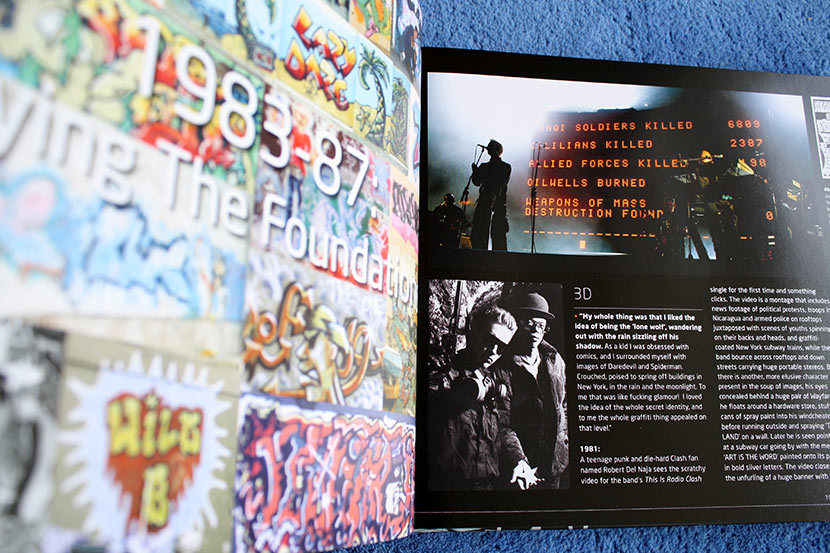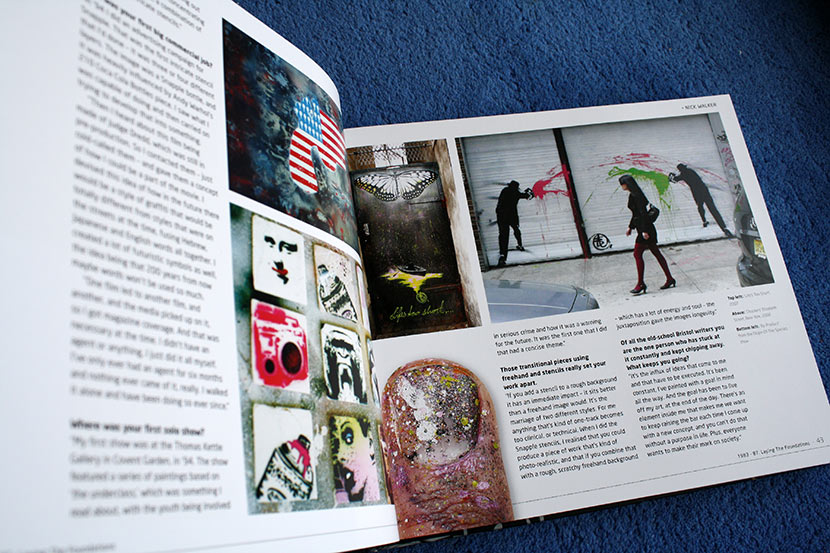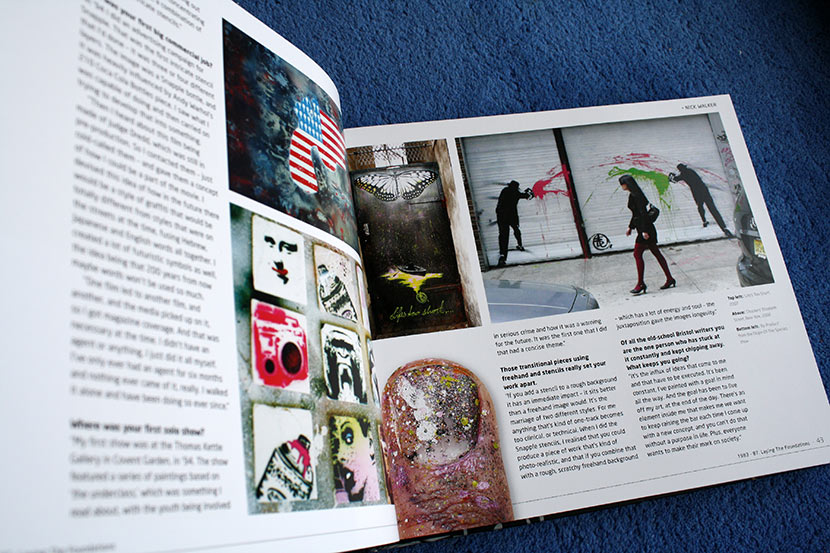 What is interesting is that Bristol graffiti History is quite similar to many other cities, with the old timers starting graffiti after watching "Wild Style" for example.
So even if you have never been to Bristol I think this book will talk to you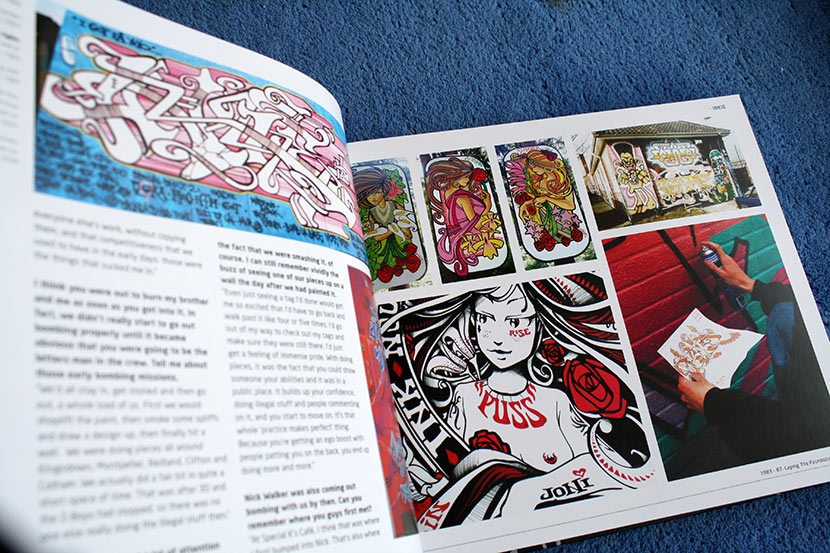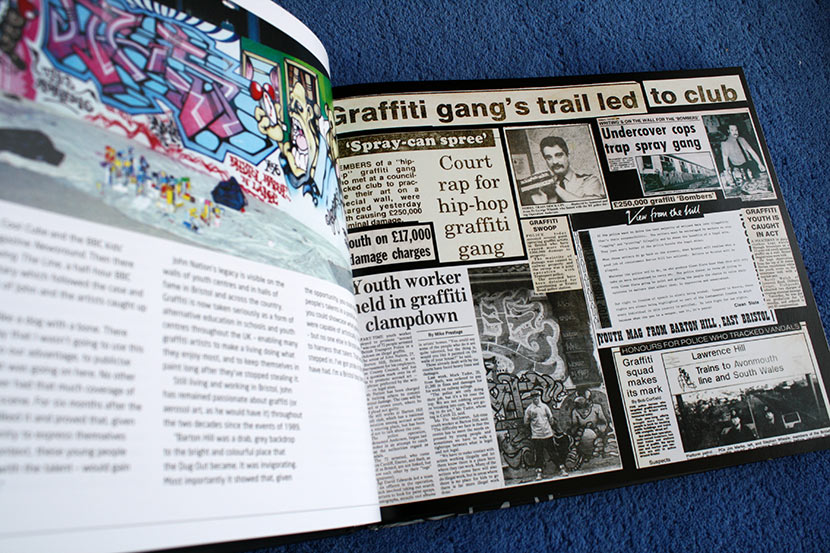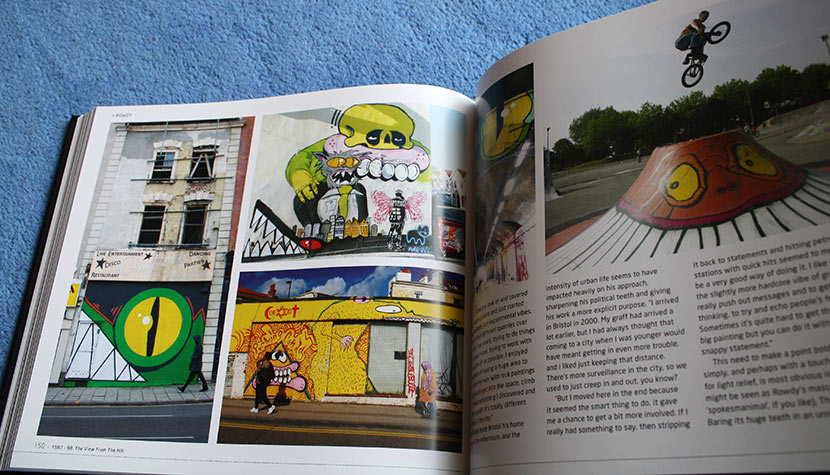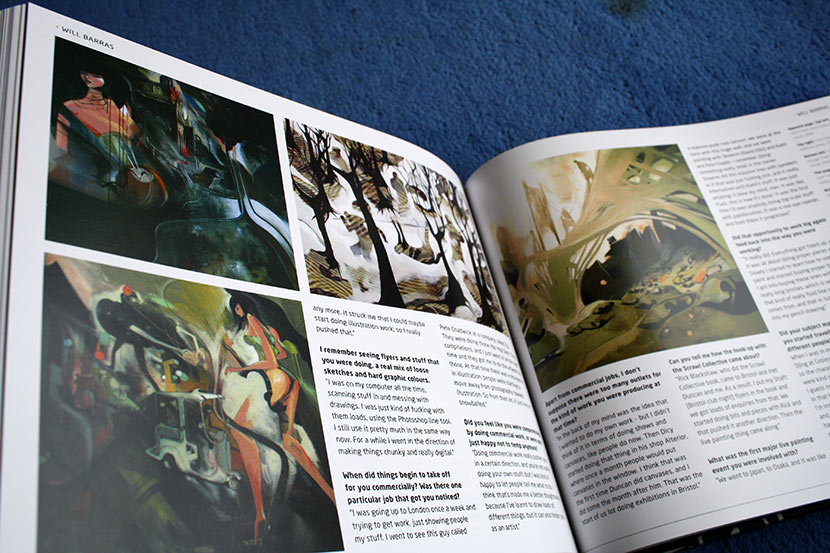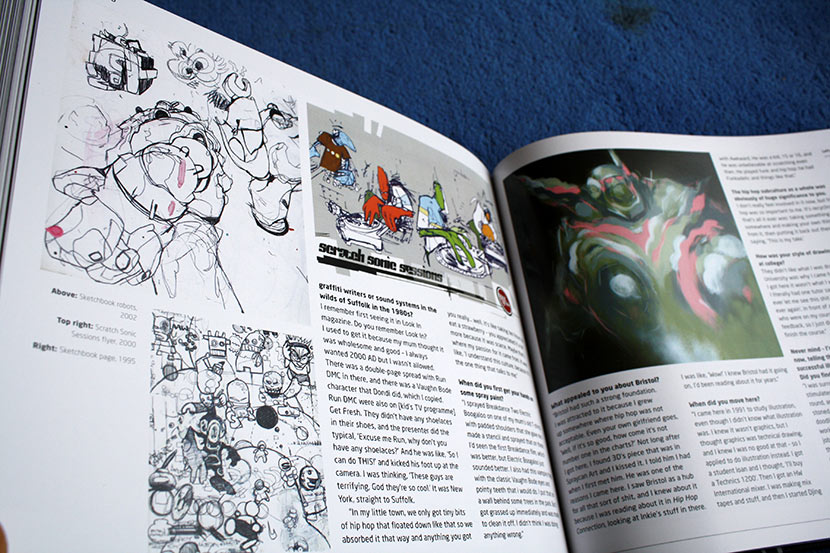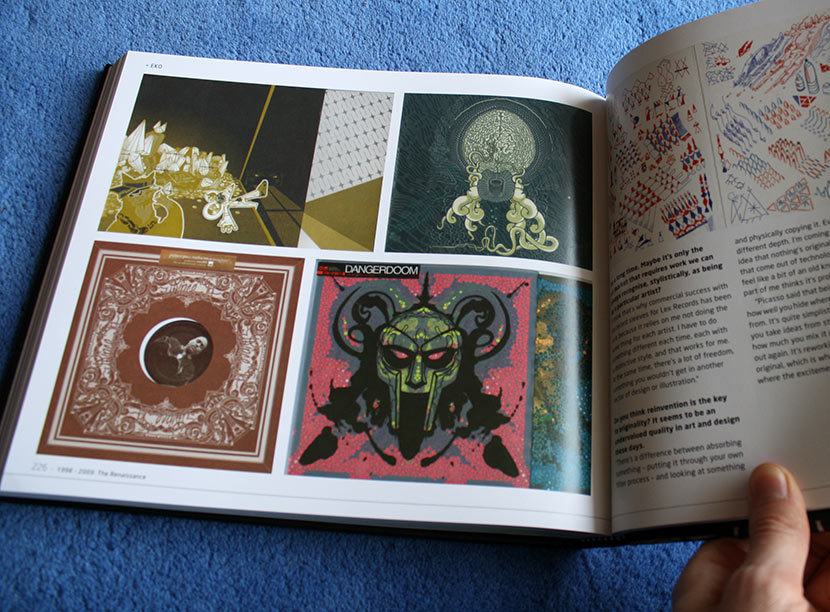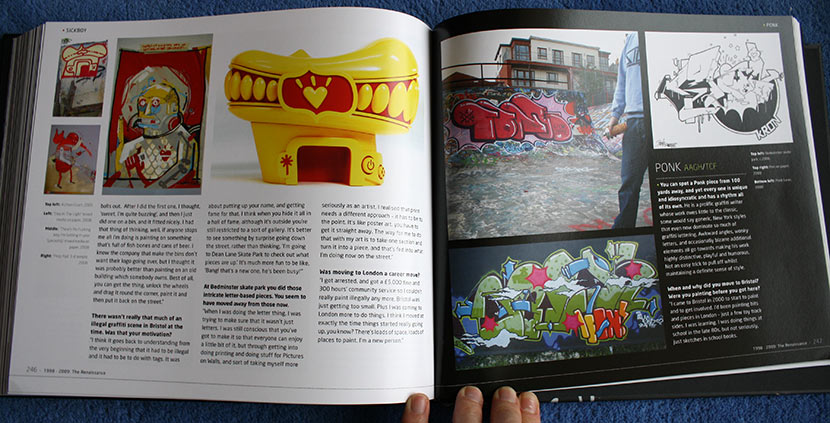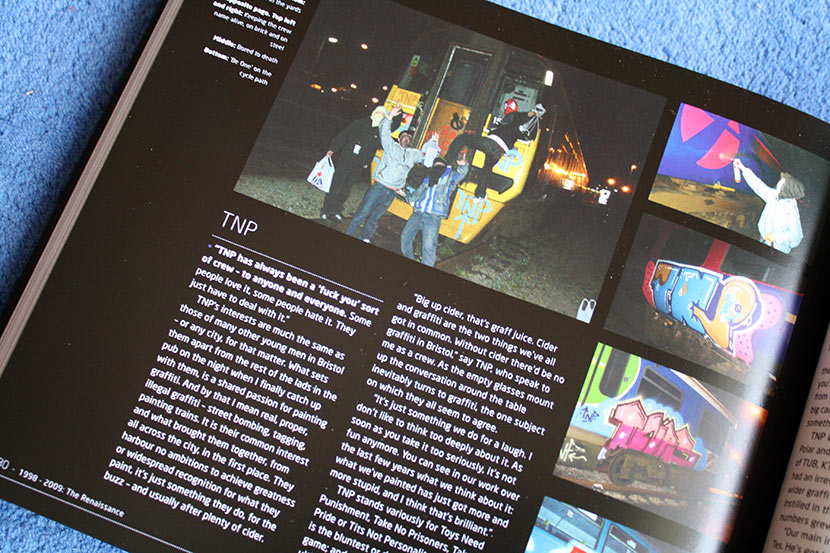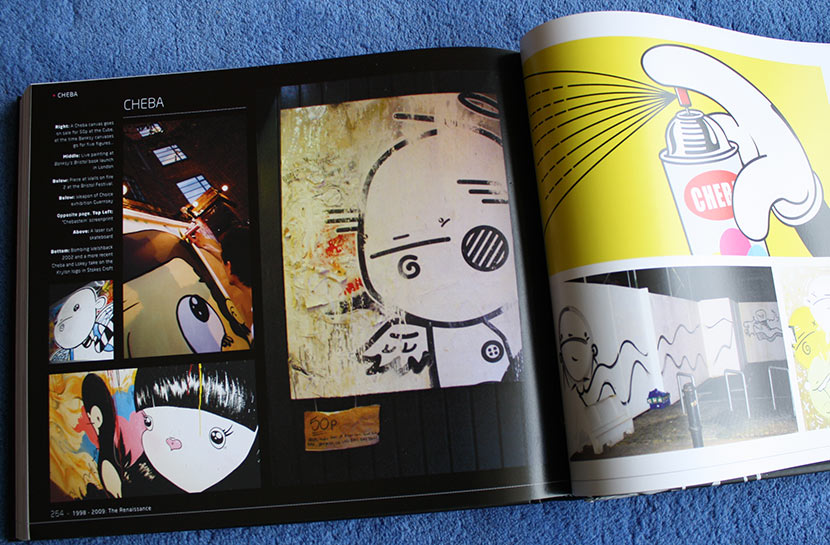 I think this is probably the best graffiti book written about a city, and my personal dream would be to read a similar book about Barcelona, Sao Paulo or Bordeaux...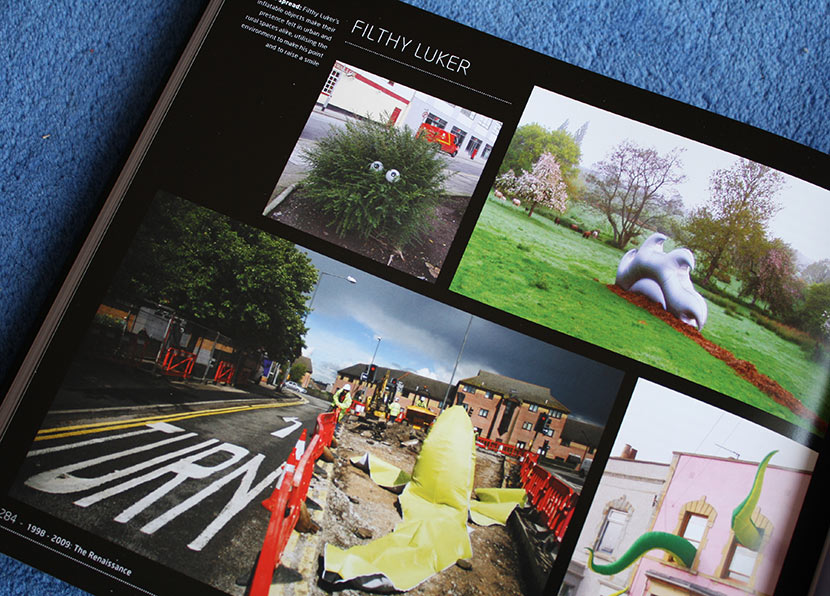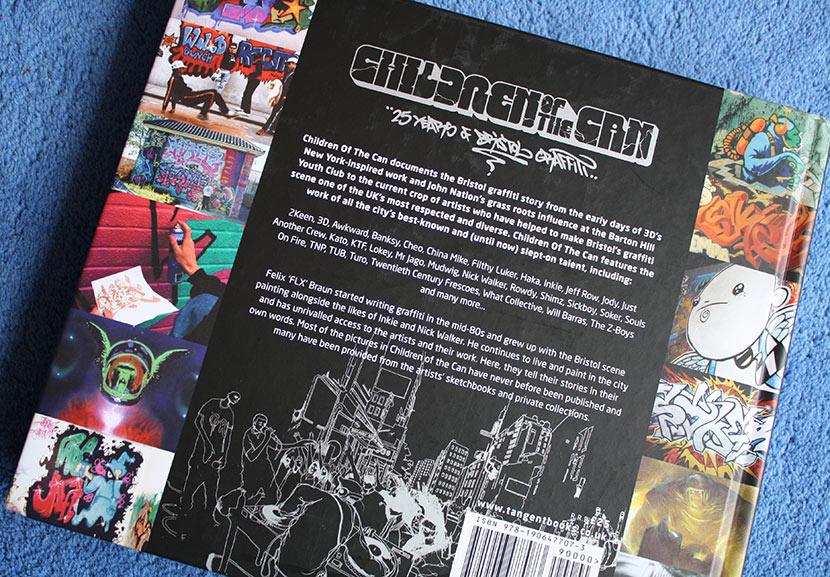 http://www.tangentbooks.co.uk/index.php?pageNo=424
http://www.childrenofthecan.blogspot.com/